How To Use Serum Effectively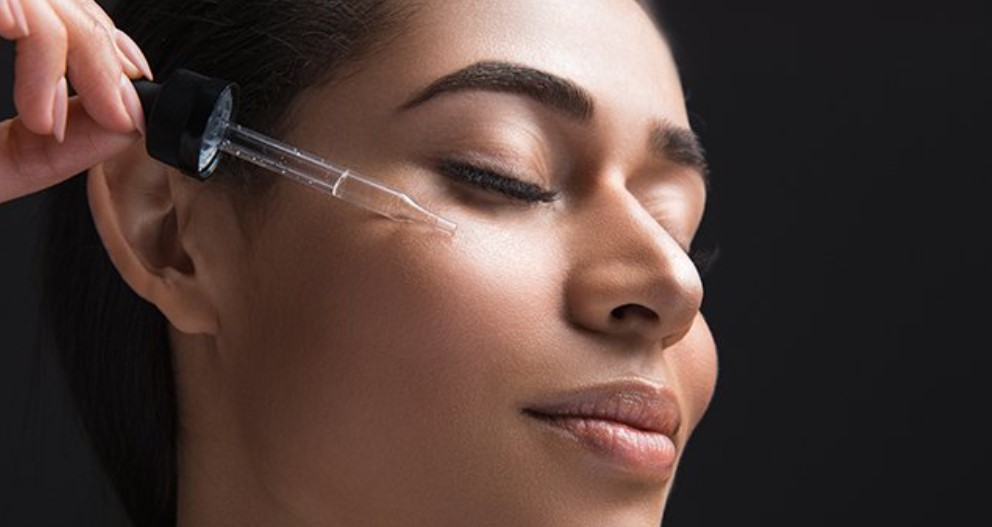 Skincare is really necessary for every person. Due to pollution, skin appears to be tan and dull. It is easy to follow a few essential steps to make your skin look hydrated as well as soft and glowing. Normally, there are three steps: cleaning the face with a cleanser, moisturizing with SPF moisturizer, and applying a face serum.
Many people don't understand the goal of using the serum. And thus, opt for any serum without considering important factors. We are here with a few tips by which you can make use of serum most effectively. 
What Is Sera
Seerumid has anti-aging ingredients, such as vitamin C and retinol. These are mixed with non-oil-based agents with moisturizing formulas. Facial serum artificial materials like silicone and glycerine create a thin texture and softness on the face. 
Moreover, the serum has turbo-charged ingredients, which are made to penetrate through the skin and moisturize the face. You must know that these serums are for you to invest in as they provide you with smooth skin, soft and sharp fine lines, enhanced brightness, and gives perfect textures. 
Steps To Use Serum
To restore the glowing and even texture of your face skin, you must know how to use a serum to get effective results.  
Clean Your Face Well 
It is important to wash your face before applying serum. Dust, dirt, and dead skin on your skin will not absorb the serum, and thus, there will be no effective result. So whenever you want to apply serum, you must clean your face gently. You can use warm water or hot water, as they will clear the skin pores, making it effective for maximum absorption. 
Moreover, it is not good to use cold water to wash the face before using serum, as they tend to close the pores of your skin, and thus this blocks the effectiveness of serum. 
Apply To Moist Skin 
Moist skin is more porous than dry skin. Therefore, if you are applying serum to your skin, do ensure that it is moist. In this way, the serum can deeply penetrate into the skin cells and repair them at the core. Moreover, you should spread the serum evenly on your skin using your palm. This will ensure that its ingredients are getting infused into the skin. 
To moisturize your skin, you could use any moisturizer that you have with you. It can be a night cream or body lotion. Wait for at least five minutes for the skin to absorb the moisturizer, and then apply serum evenly on your skin. 
Don't Overuse
All types of serums available in the market are concentrated solutions, so a drop of them will be more than enough for you to use. Therefore, unlike other cosmetics, you should use serum very diligently. 
Avoid Colourful Serums
If you want to get a good quality serum for yourself, don't opt for anything colorful or full of fragrance. On the contrary, you should always go for the odorless and colorless type, as they have the best quality, untampered ingredients. Moreover, if you also want to buy such high-quality serum, get in touch with Beauty Partners.
Related Posts